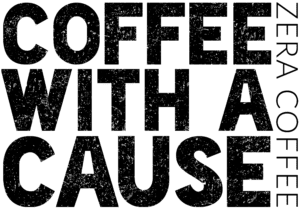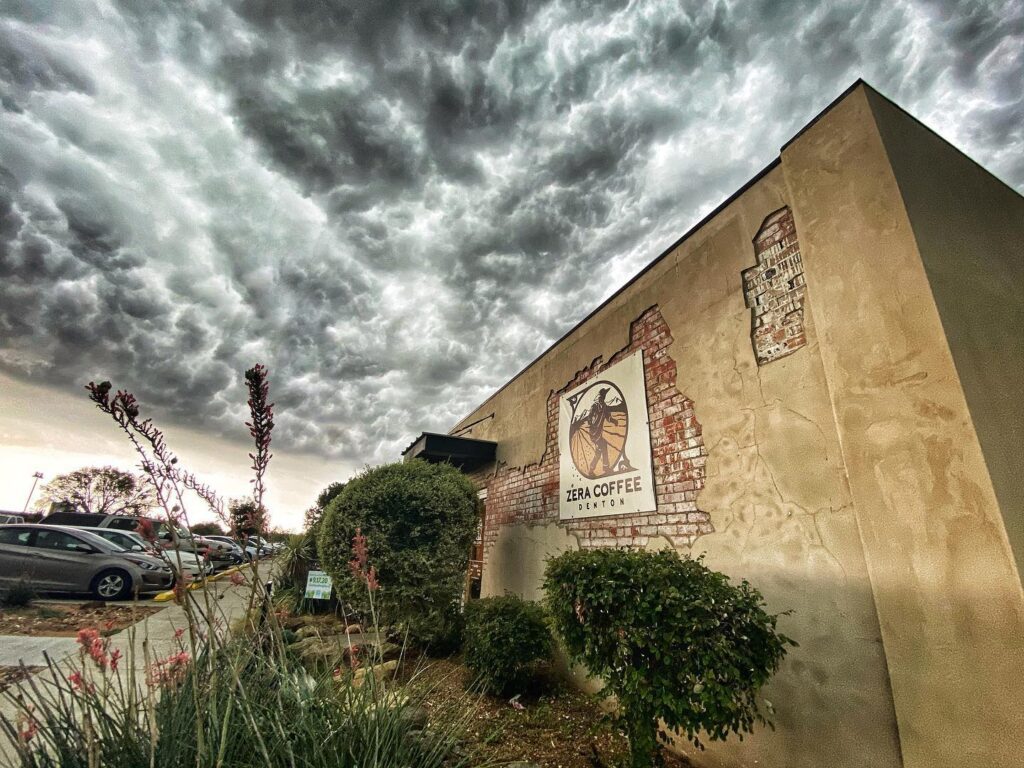 Zera Coffee
Denton Freedom House is one non-profit organization with many ministry branches. Zera is one of those ministries and it fulfills the DFH mission by teaching men and women to become prosperous disciples of Christ in a sober and healthy workplace. The name Zera means "seeds" in Hebrew. Our coffee shop is sowing seeds of transformation into the community through men and women who have been set free from their bondage of sin and addiction. Our staff and volunteer baristas are happy to serve you coffee and love! Ask them to share their testimonies, it is our pleasure to glorify and thank God.
Operating hours will change July 3rd. New hours will be 7:00am – 9:00pm
---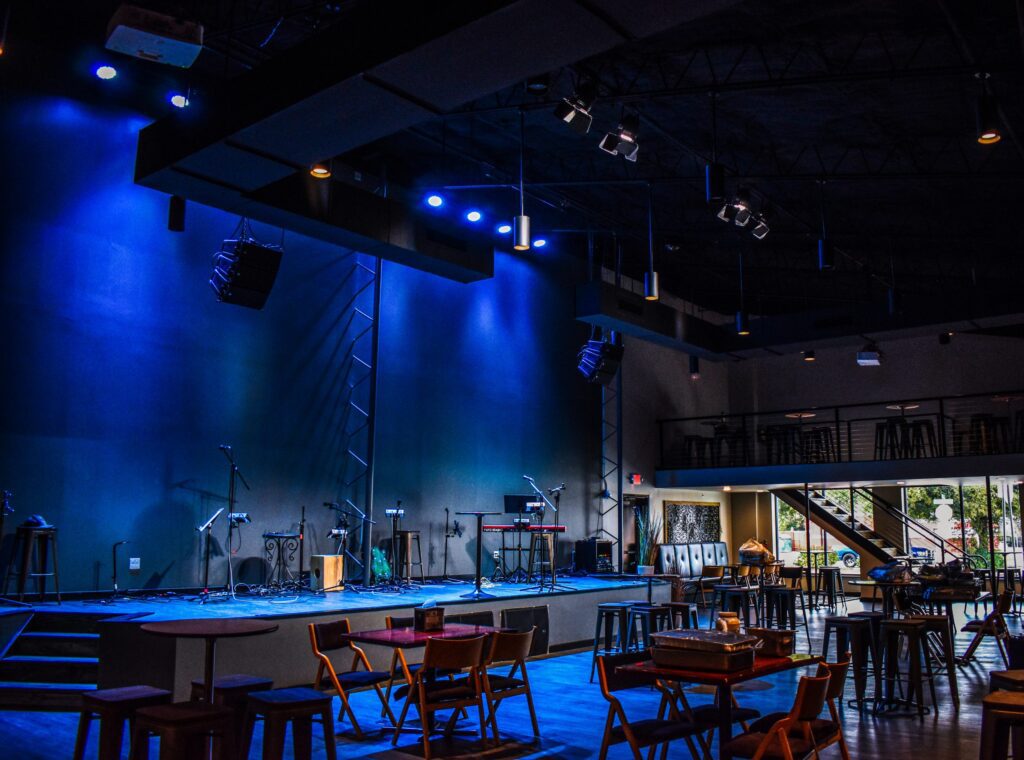 Zera Events
Located inside our Denton coffee shop, Zera Events is also a not-for-profit branch of Denton Freedom House ministries. Zera Events can host a variety of events including small groups, parties, luncheons, receptions, business meetings or conferences. We also have full-service catering options and AV accommodations available. To book your next event, visit Zera Events below.
---
Meet Our Managers
Follow us