Contributions to Denton Freedom House are made and received with the understanding that they are for intangible religious benefit and no goods or services are received and that Denton Freedom House has complete discretion and control over the use of all donated funds. Funds raised in excess of specific needs will be used by Denton Freedom House for the operations of the ministry as needed.
---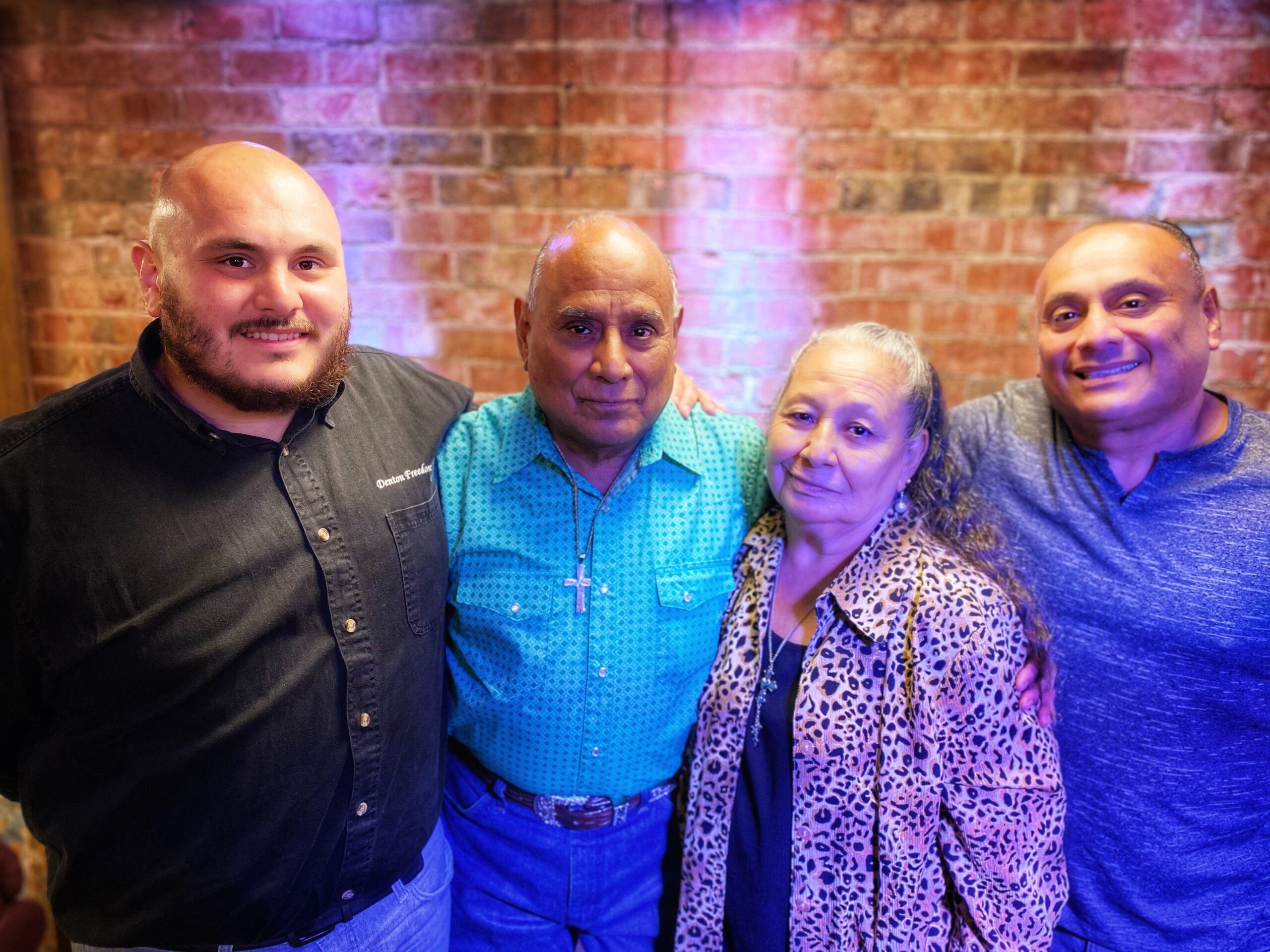 Looking for More information concerning Legacy Giving?
The Denton Freedom House is accredited by Evangelical Council for Financial Accountability, which means we have faithfully demonstrated compliance with established standards for financial accountability, transparency, fundraising, and board governance.
Why are we ECFA accredited? Here is a short video for more information.